Our digital services are a game-changer. Through our vibrant and long-lasting displays, we craft unforgettable experiences. Whether it's grabbing attention on the street, simplifying orders, or enhancing convenience, Fleetmark's digital solutions empower your customers to engage seamlessly with your services
Since 1994, we have been trusted by our clients to design signage that achieves impactful outcomes with maximum performance.
Most brands consider their vehicles as moving, high valued billboard assets. Each vehicle is uniquely different, and we have the expertise to provide a tailored approach when designing signage to suit.
A Full Service Branding Solution
We are a unique business, providing vertically integrated branding solutions. Our industry leading services include LCD and LED digital signage, wide format printed graphics, sign fabrication and installation.
At Fleetmark, we work with some of the most high profile brands in Australia, including Country Road, Linfox,Toll, Coles, Woolworths, KFC and Metro Trains. These working relatonships have been instrumental in the evolution of our signage business.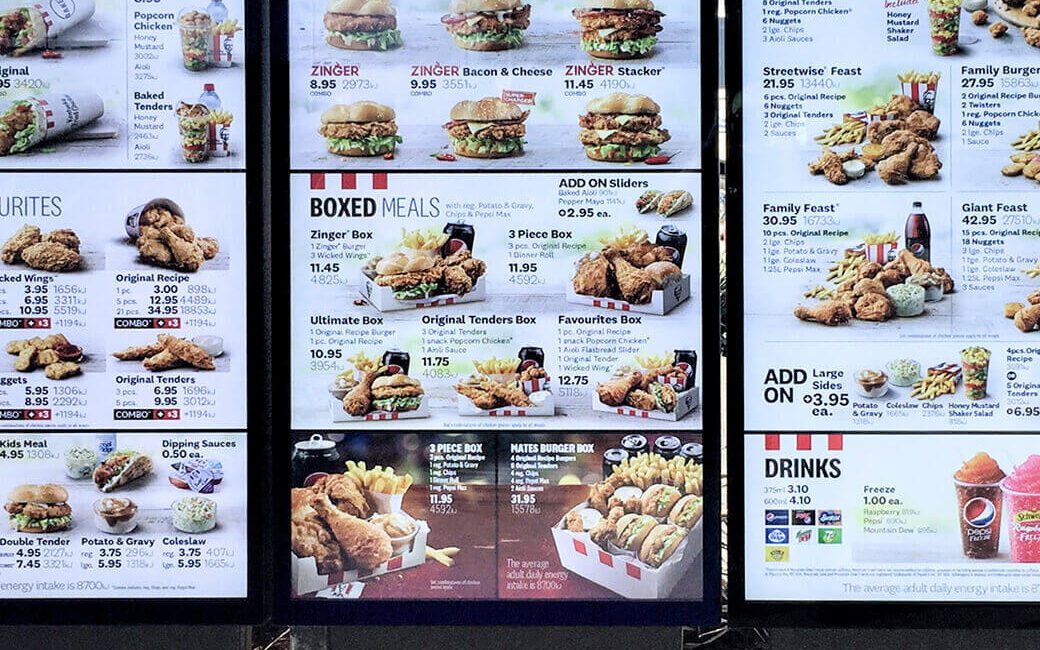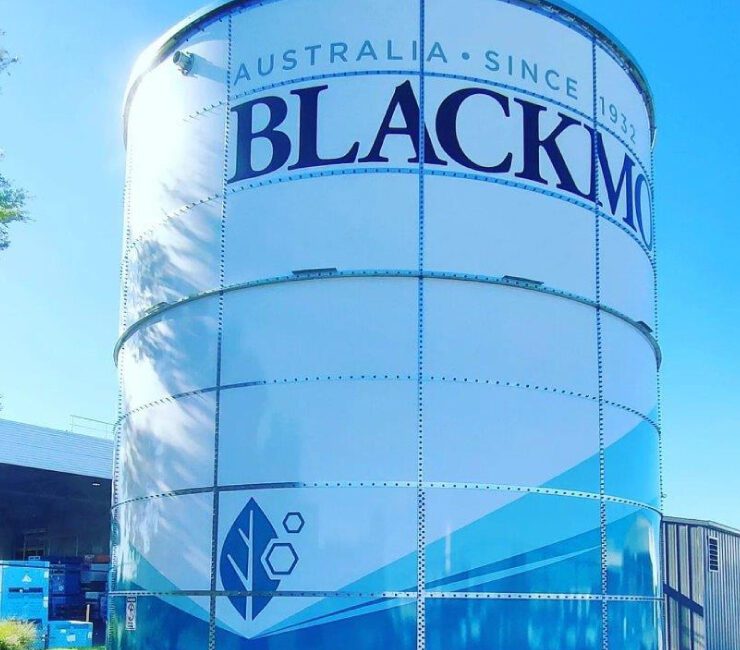 Blackmores reached out to Fleetmark after seeing our successful results of the DULUX water tank branding in Merrifield. Through a process of council approvals and artwork designs, Fleetmark successfully completed the Blackmores water tanks full wrap. Employees and clients visiting the site have commented on the positive effect it's has
Read More »
"SRF were looking for a new supplier for their digital rollout strategy. Strong design, the latest technology, performance, reliability, and service were all non-negotiable criteria. We found Fleetmark were able to meet and exceed this brief. We look forward to continuing our partnership with the Fleetmark team."
Chief Development Officer
Southern Restaurant franchise
"Linfox have been an integral partner of Fleetmark dating back to their early foundation days. We are the largest privately-owned transport and logistics operator in the country with many more businesses overseas. They provide a diverse range of branding solutions for our business."
"LG Electronics are a leading global supply chain provider to the digital community. We chose to partner with a business like Fleetmark to ensure the highest possible standards when integrating our products into the market and ensure great customer experience."